You are here:
Home
/ Archives for Lease NNN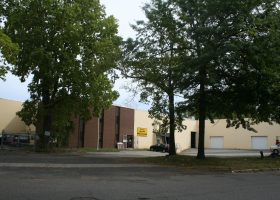 Industrial Manufacturing Facility Available, Springfield, MA
55 Fisk Avenue
Springfield , MA 01107
View Listing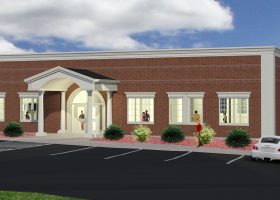 Call
TO BE BUILT (Expected completion Dec 2017) - 18,000 SF, 2 story (approx 8,000 RSF per floor), Class "A", state of the art, energy efficient Medical/Dental Office Bldg. Property is strategically located in the middle of the North Main St Retail/Medical/Dental office corridor. The site design makes maximum use of the gently sloping lot by having an upper level appearance of a single story building facing the street with its own entrance & easily accessible parking area: AND a full lower level with its own entrance & parking area. ADA compliant. Building will feature Energy efficient lighting, security systems & HVAC for the individual units. Facility is suitable for a wide range of medical office uses with the flexibility to accommodate various tenant sizes. PRE-LEASING has begun and now is an excellent opportunity to work with the contracted architectural/engineering firm on your build out specifications.
250 N Main St
East Longmeadow, MA 01028
View Listing