Print in BusiniessWest?: yes
Price: $700,000
Address: 107 Russell St.
City: Hadley
State: MA
ZIP: 01035
Year Built:
List Date:
MLS #:

Square Feet: 1 acre
Price Per Sq. Foot:
Acres:
Elevators:
Parking: front and rear
Loading Docks:
Sprinklers: yes
Floors:

Thi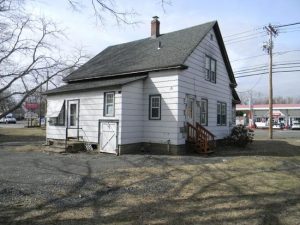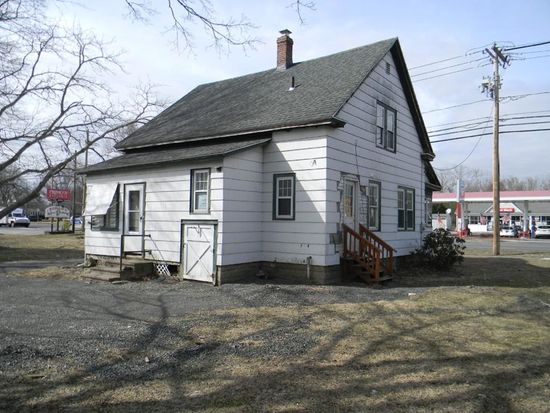 s is a potential development opportunity located on Rt 9 next to Cumberland Farms.