Print in BusiniessWest?: YES
Price:
Address: 72-100 Front Street
City: Holyoke
State: MA
ZIP: 01040
Year Built: 1865
List Date: 10-1-2016
MLS #:


Square Feet: 26,000
Price Per Sq. Foot:
Acres:
Elevators: two
Parking: yes
Loading Docks: no
Sprinklers: yes
Floors: 8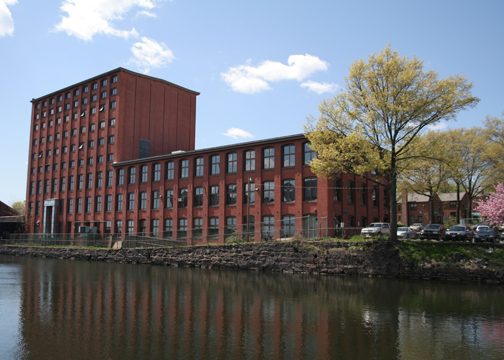 Eight full floors totaling 55,000sf in a renovated mill building featuring exposed brick and large wooden beams. Expansive views from the top floors.
Print in BusiniessWest?: YES
Price:
Address: 72-100 Front Street
City: Holyoke
State: MA
ZIP: 01040
Year Built: 1865
List Date: 10-1-2016
MLS #:

Square Feet: 26,000
Price Per Sq. Foot:
Acres:
Elevators: two
Parking: yes
Loading Docks: no
Sprinklers: yes
Floors: 8