You are here:
Home
/ Archives for Retail
Retail and commercial space available in a historic, professionally managed building.
278 Main St
Greenfield, MA 01301
View Listing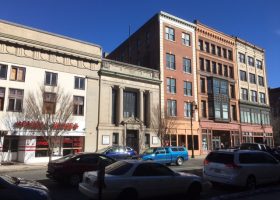 199,900
2010 Square Feet of office space located in the center of the Innovation District on Springfield. Historic Property.
1665 Main Street
Springfield, Massachusetts 01103
View Listing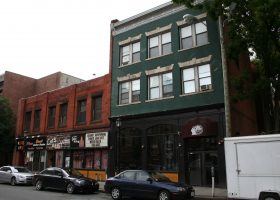 $1,100,000.
Two commercial properties being sold as package. 1st Building consists of 8600 sqft total with first floor 4,300 sqft and second floor 4,300 sqft. Currently rented to a restaurant/ bar. 2nd building is a mixed use commercial/ residential building. 8,607 total square feet made up of first floor 2869 sqft second floor 2869 sqft and third floor 2869 sqft. 1st floor is currently bar space, 2nd and 3rd are residential apartments. High traffic area.
222-226 & 232-236 Worthington Street
Springfield, Massachusetts 01103
View Listing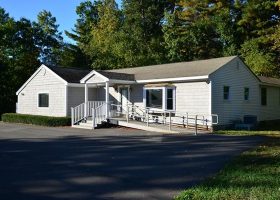 $325,000
Office & Retail Building - Located on busy RT. 10/202. Close to Mass Pike, RT 90 and Westfield Center is just 2.5 miles. Modern, Immaculate, Open floor plan makes for flexible use and easy alterations. Modern Electrical and HVAC systems. 1.5 bathrooms and kitchen area. Huge basement. 10 paved parking spaces with room to add more.
270 Southampton Road
Westfield, MA 01085
View Listing
New construction shell, unit sizes from 1,300 s.f. to 2,500 s. f. Frontage on Russell Street (Route 9)
One Mill Valley Road
Hadley, MA
View Listing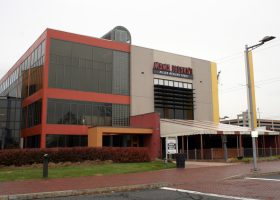 8,312 square feet First Floor: 4,131 sf Second Floor: 3,463 sf Third Floor: 718 sf Outside patio dining / lounge Highway Visibility and Access I-91 Signage on 2 Elevations Performance in the Complex Close to Downtown Workforce Outdoor Patio /Covered Bar
1150 Hall of Fame Avenue
Springfield, MA 01105
View Listing