You are here:
Home
/ Archives for Retail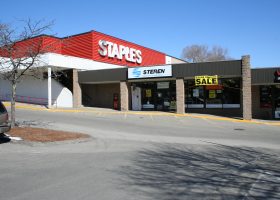 3,194 Square Foot, Retail Unit  Large, Open Floor Plan  Located in a Large Regional Shopping Center Servicing North & Central MA  Partial List of Tenants Include:  Big Y World Class Market  Staples  Dollar Tree and Family Dollar  Mattress Firm  H & R Block  Parking for 300+ Vehicles  Neighboring Retail Business:  Home Depot  BJ Wholesale Club  Rent-A-Center  Highway Access: On Route 2 (Mohawk Trail) .10 Miles to Interstate 91 2.8 Miles to Route 2A  Daily Traffic Count: 23,200 Vehicles
255 Mohawk Trial
Greenfield, MA 01301
View Listing
Retail and commercial space available in a historic, professionally managed building.
278 Main St
Greenfield, MA 01301
View Listing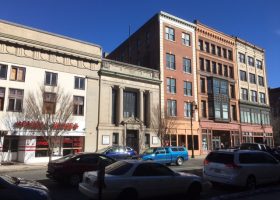 199,900
2010 Square Feet of office space located in the center of the Innovation District on Springfield. Historic Property.
1665 Main Street
Springfield, Massachusetts 01103
View Listing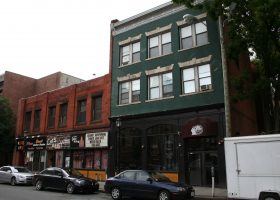 $1,100,000.
Two commercial properties being sold as package. 1st Building consists of 8600 sqft total with first floor 4,300 sqft and second floor 4,300 sqft. Currently rented to a restaurant/ bar. 2nd building is a mixed use commercial/ residential building. 8,607 total square feet made up of first floor 2869 sqft second floor 2869 sqft and third floor 2869 sqft. 1st floor is currently bar space, 2nd and 3rd are residential apartments. High traffic area.
222-226 & 232-236 Worthington Street
Springfield, Massachusetts 01103
View Listing