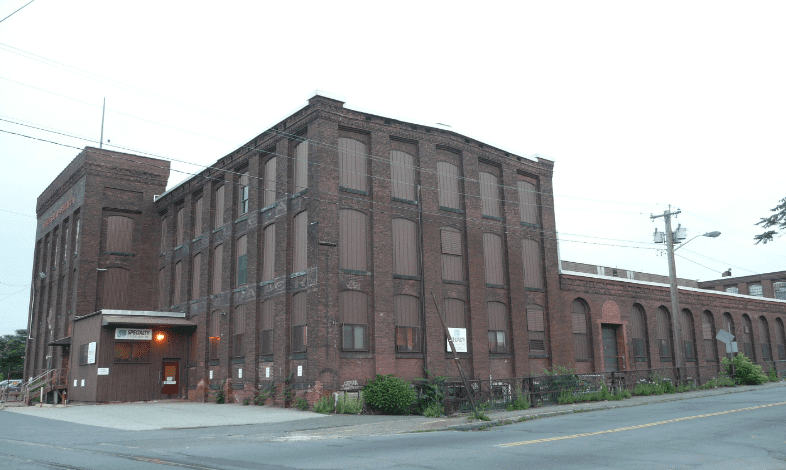 Price:
Address: 1 Cabot Street
City: Holyoke
State: MA
ZIP: 01040

MLS #:
Square Feet: 209,000
Bedrooms:
Bathrooms:
Basement:

The City of Holyoke requests proposals for the purchase and development of 1 Cabot Street. Situated between the Connecticut River and Holyoke's third level canal, the property consists of five interconnected mill buildings that contain approximately 200,000 square feet of finished building area with 9,072 square feet of basement space. The site has rail access and a prime location along Rt. 116 with close proximity to I-391 and the Mass Pike. The building has high ceilings and is ideal for manufacturing/industrial uses or creative reuse. Additional information can be seen at: http://www.holyokeredevelopment.com/1-cabot.
To obtain the Request for Proposal (RFP No. 974) contact the City of Holyoke Purchasing Department at (413) 322-5650.
For more information or questions please contact:
Lori Belanger, Chief Procurement Officer: (413)322-5650 or belangerl@holyoke.org
All proposals must be received by 10:00 am on Tuesday, May 23, 2017.